To make your event a success we have all the necessary logistical equipment, technical support and a first-class service in our lounges "Los Cristales" and "Caoba"; as well as in our Meeting Rooms "Sala Ejecutiva" and "Sala Gerencial".
We are happy to help you create the perfect solution for any occasion. Our facilities and team of professionals can meet your specifications for your special event, whether it is a private business meeting or a conference for 300 people.
With an excellent location, Hotel Diplomat is the perfect venue for holding conferences, seminars, business meetings and social events of all kinds.
We offer elegant lounges that are the best choice for Celebrations, Weddings, banquets, Sweet sixteen's, Conferences, Seminars, Conventions, Corporate Events and Social Events where comfort and functionality are combined, complemented with a cuisine that will give your events a hallmark of good taste and quality.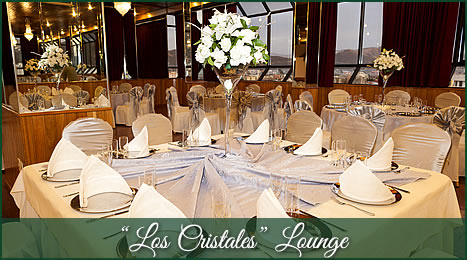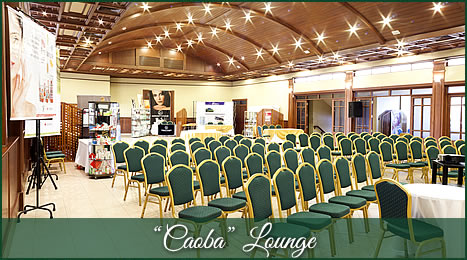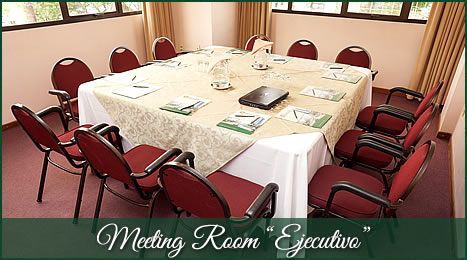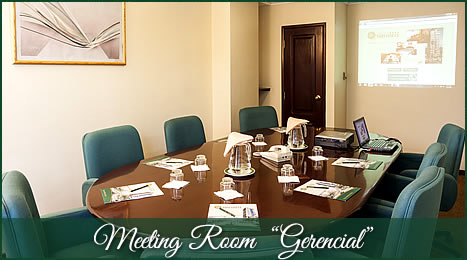 CAPACITY (Number of People)
Auditorium

Banquet

School

U Table

CAOBA
LOS CRISTALES
SALA EJECUTIVA
SALA GERENCIAL
To request a quote of social and corporate events, please fill out the form below:
DFGDFG